On November 1, 2013 my Pointing world came crashing down around me.  Okay, well maybe I'm being a bit of a drama queen.  However, it was pretty bad.
On that day United Airlines announced a major devaluation of their award chart that sent the miles and points collecting world reeling.  Effective February 1, 2014 United's Mileage Plus Program Award Chart will look like the following (Round-trip Award Prices; Changes in Blue):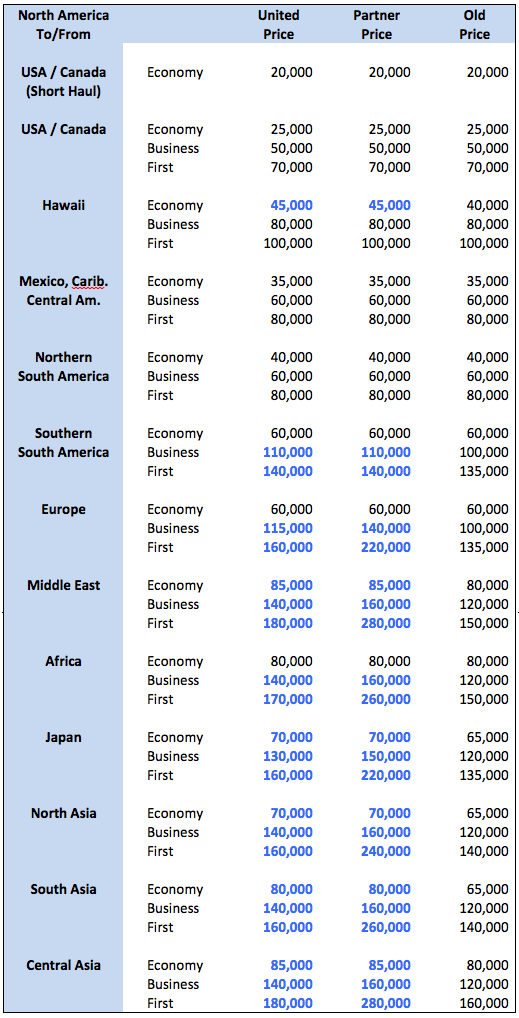 The good news is that for travel within North America and in Economy class, there haven't been drastic changes.  However, for those who enjoy redeeming their miles for Business and First Class the news isn't as bright.  What makes matters worse is that United has implemented a new tier of award redemptions for travel on its Star Alliance partner airlines that increases mileage redemption requirements even further.
Under this new Award Chart, the award redemptions from my Italy trip last summer (check out my post on What I Did On My Pointing Vacation for more details) would increase as follows:
1 United First Class ticket from Chicago to Frankfurt; connecting flight on Lufthansa Business Class from Frankfurt to Naples (check out my Transatlantic Trifecta and Flying Lufthansa Intra-Europe posts for more details on the service experience)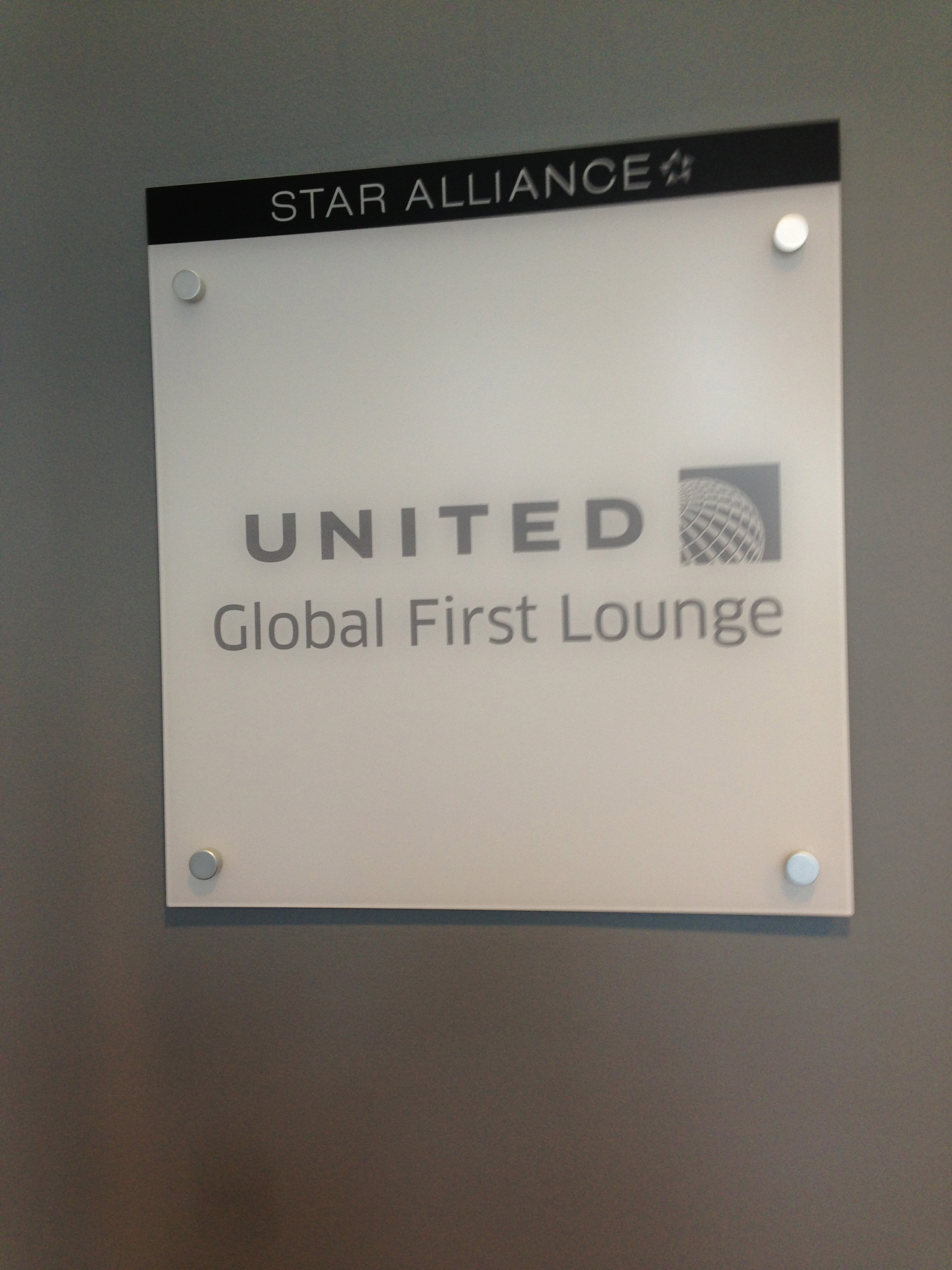 Old Award Price: 67,500 MileagePlus miles
New Award Price: 80,000 MileagePlus miles
18.5% increase!
1 Lufthansa First Class ticket from London to Chicago; connecting in Frankfurt (check out my Lufthansa First Class Trip Report for more details on the over-the-top service experience as well as post on my Visit to the Lufthansa First Class Terminal for more details).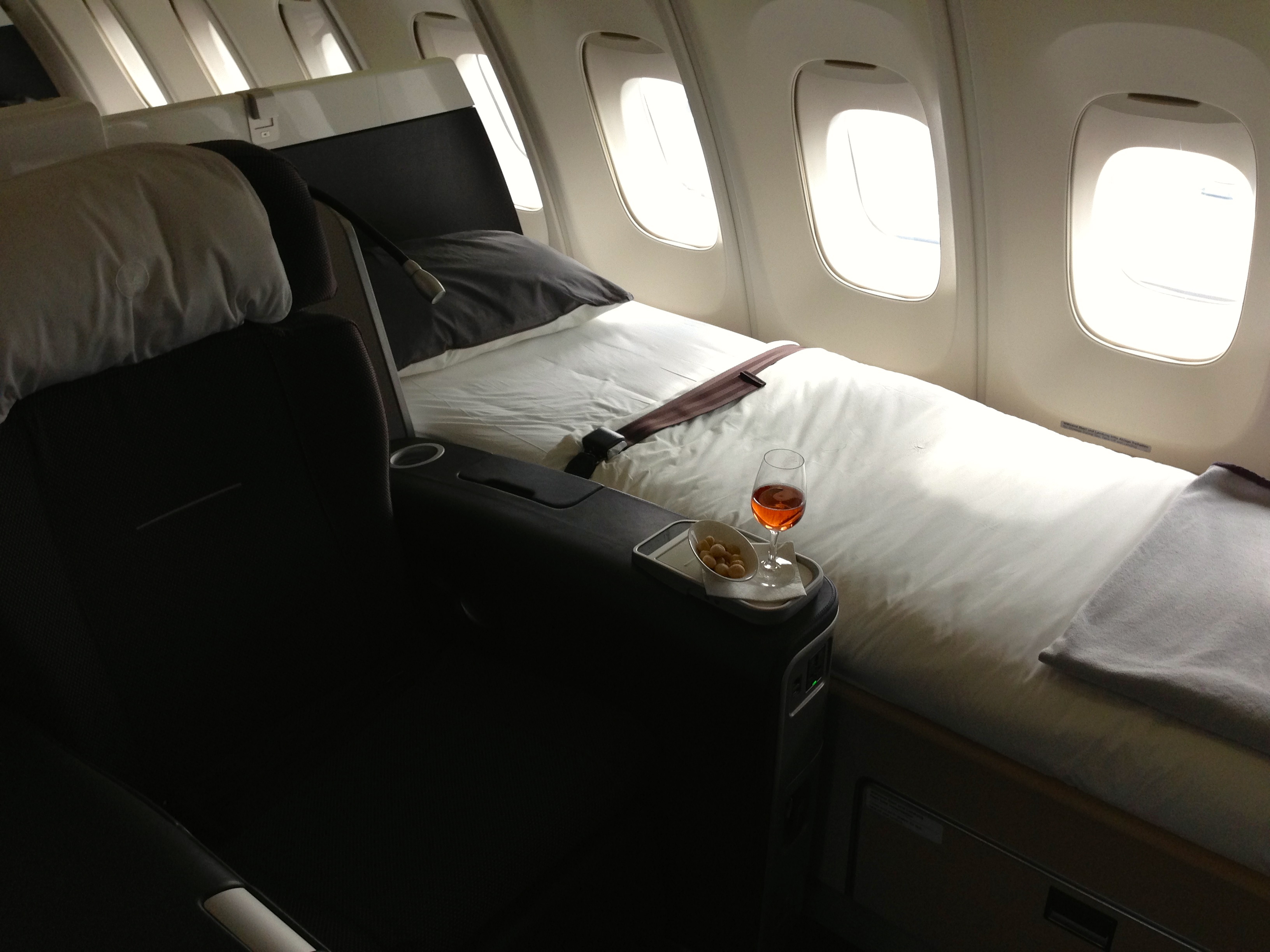 Old Award Price: 67,500 MileagePlus miles
New Award Price: 110,000 MileagePlus miles
63% increase!
I also burned up some points a few weeks ago on a trip to Europe.  That very same itinerary will cost the following in about a week:
1 United Business Class ticket from Chicago to Amsterdam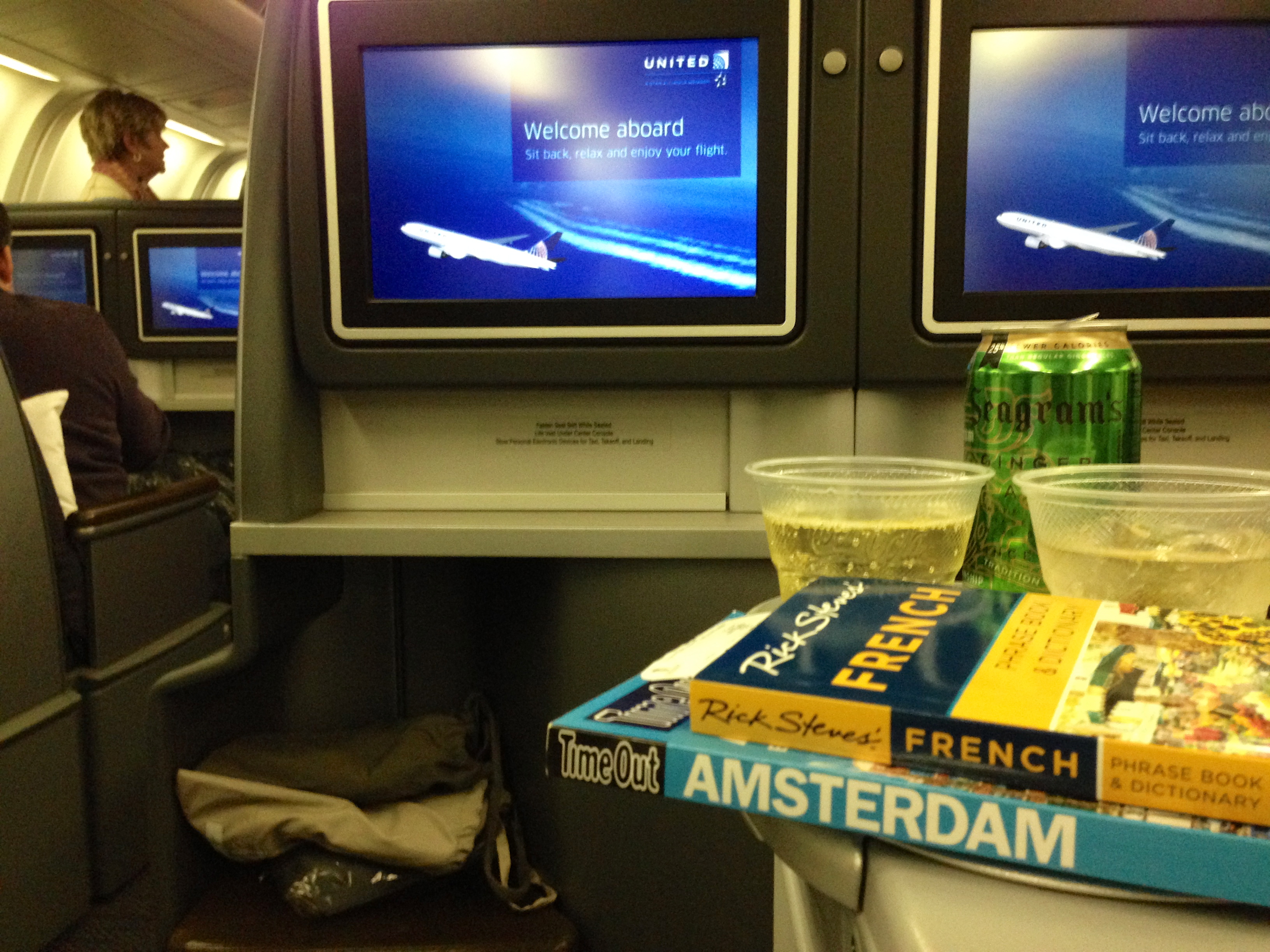 Old Award Price: 50,000 MileagePlus miles
New Award Price: 57,500 MileagePlus miles
15% increase!
1 Lufthansa Business Class ticket from Paris to Chicago; Connecting in Munich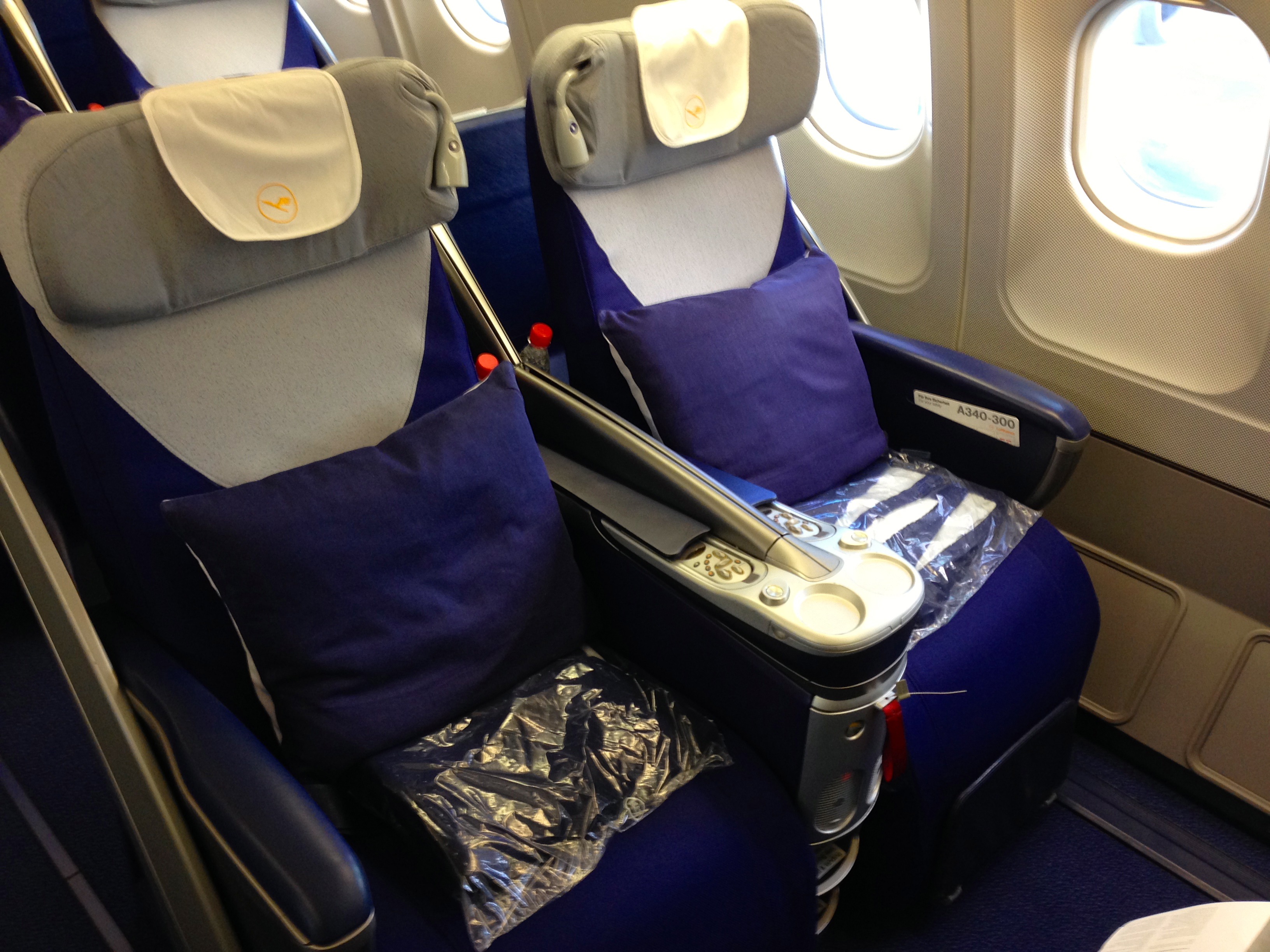 Old Award Price: 50,000 MileagePlus miles
New Award Price: 70,000 MileagePlus miles
40% increase!
However, as upset as I am about this changes, they really shouldn't have come as a big surprise. If you participate in the Miles & Points / Pointing "game" (as I outlined in my earlier post Burn Points Baby Burn), then you have to live with the fact that it's not matter of "if" a devaluation will occur but "when" such an event will happen. A good Pointer collects, diversifies and more importantly USES those points.
I considered defecting from United to one of its rivals.  In my case, American Airlines would have been a contender.  However, a few years ago I formally decided to "boycott" the carrier because of a very bad service experience on a First and Business Class award redemption to Buenos Aires and have not flown the airline since then. In addition, there's no guarantee that American won't be devaluing their award program in the future.  In fact, once the airline sorts out its ongoing merger with US Airways it's likely that American will be "next up."  Ironically, an "American Airlines strategy" is a cornerstone of my point diversification strategy.  Keep an eye out for a future post on "Why I collect miles on airlines I never fly."
So why am I sticking with United?  Well, despite the devaluation, MileagePlus is still a pretty good program.  I like the fact that I can redeem for one-way awards without a penalty.  This allows me to "mix-and-match" awards across different frequent flyer programs and join forces with my Partner F and his various programs (check out my earlier post on Feeding the Points Kitty on how we do this).  The airline's award search feature on its website is pretty efficient and I've found that, with the appropriate amount of planning, both domestic and international award availability through MileagePlus is pretty good.
United's in-flight "hard product" also strikes a positive tone with me. I appreciate the opportunity to "buy up" into United's extra-legroom Economy Plus seats.  Also, the airline's 180-degree lie-flat BusinessFirst seats are comfortable and a good way to get some rest while crossing the Atlantic on an overnight flight.  While I wouldn't classify First and Business Class awards on United as an "aspirational" travel experience, I do consider them a good value for my miles.
I've also found that in general my service experiences with United over the past year have been pretty positive.  In fact, I've noticed that the "friendly quotient" has been noticeably higher in most of my interactions with United check-in agents, United Club receptionists and flight attendants.  There seems to be a concerted effort by front-line customer facing employees to present a more welcoming atmosphere.  Either that, or I've been lucky to catch most of the airline's employees on a "good day!"
United Airlines isn't perfect and there is significant room for improvement.  However, any of the complaints that United's critics may have could equally be levied against any of its competitors.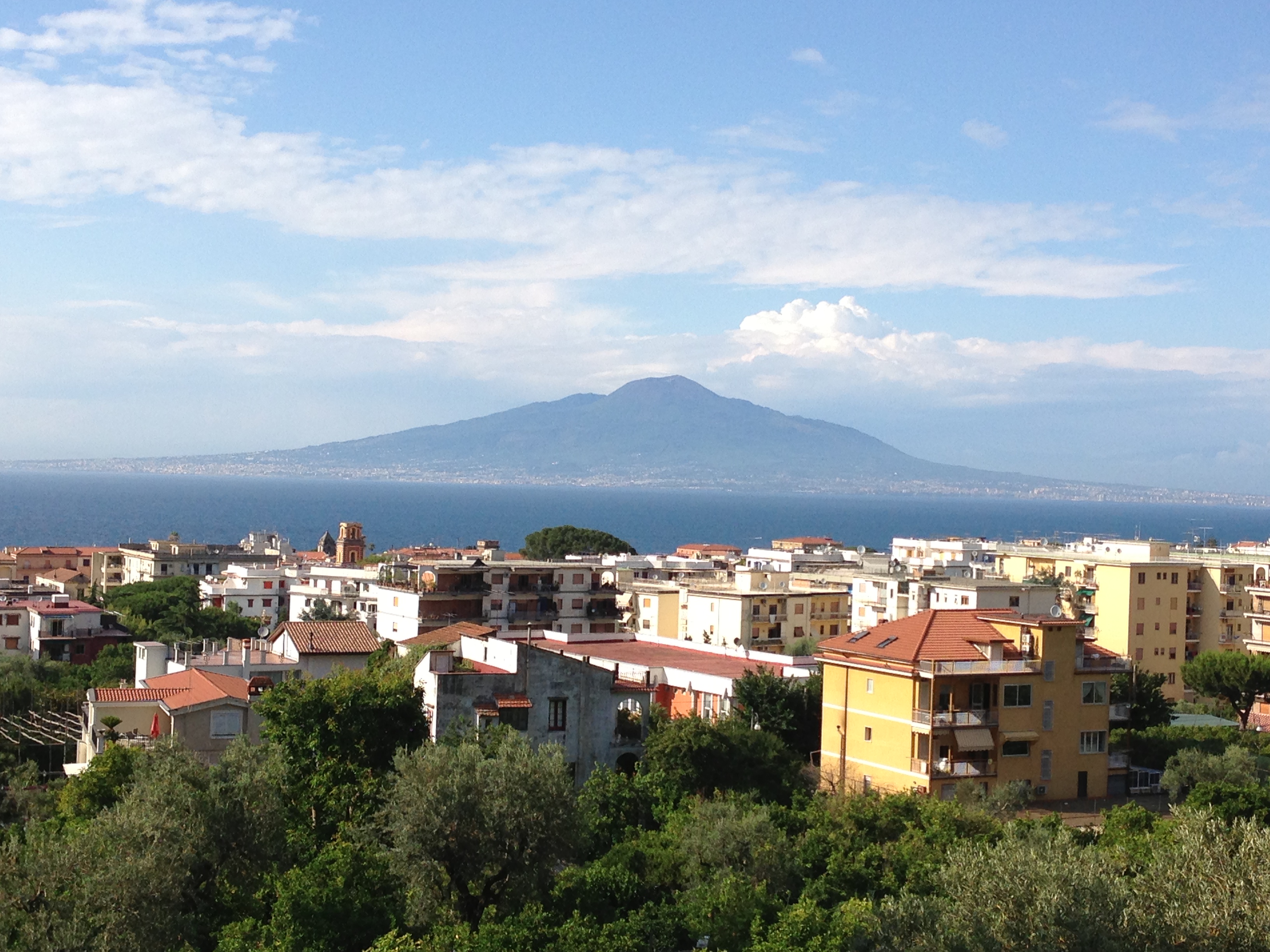 This is Vesuvius and not Brokeback Mountain …
Yes, I don't know how I'll "quit" United.  In fact, I don't think I'll even try. Rather than completely abandoning the airline, I'm looking at it as one of the elements in my overall Pointing strategy. Stay tuned for several future posts that will outline how I've redefined What Kind of Pointer Am I and some new directions I'm taking my Pointing efforts.
What has been your reaction to the "Great United Airlines Devaluation?"