Whenever I can, I try to align my daily spending patterns with my Miles & Points accumulation (aka Pointing) efforts. The Holiday Season represents the perfect chance to exercise my Pointing skills as I buy gifts for my family, friends and office colleagues. Although I skipped the frenzy of Black Friday, I haven't missed out on any earnings opportunities. In fact, I'll probably earn more points by shopping online than by physically stepping foot inside any store.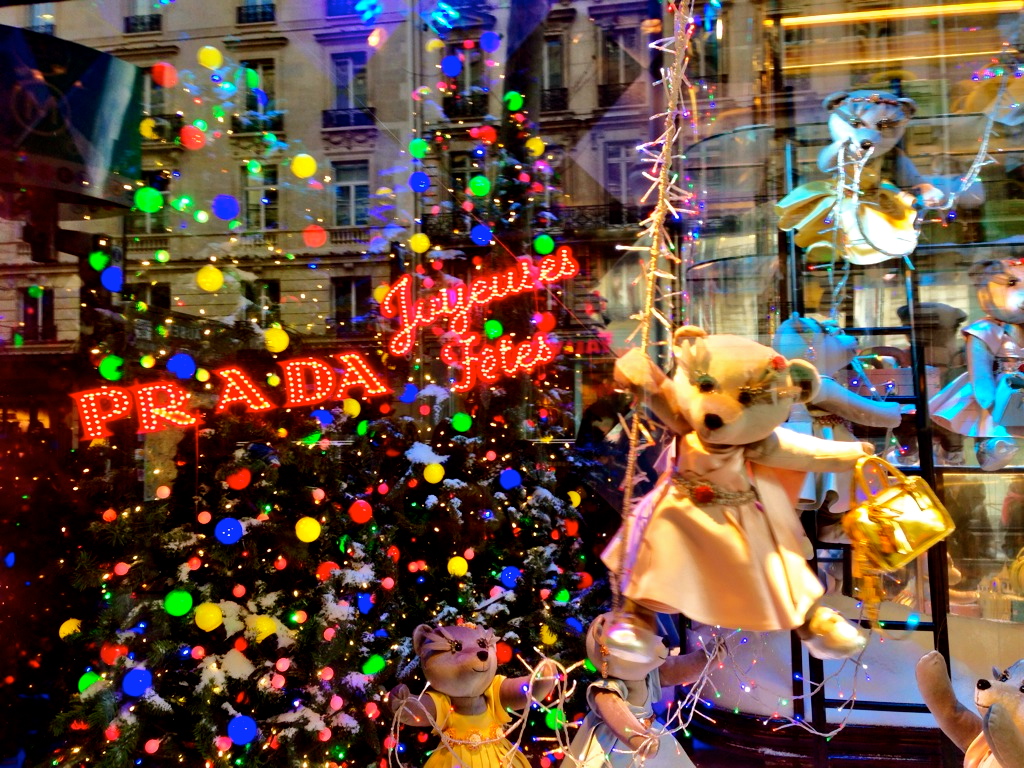 Many of the major airlines and hotel chains maintain sites that enable the shopper to earn points by patronizing a variety of online retailers. In order to use a shopping portal, you simply login with your loyalty number, identify an online retailer that's of interest to you and "click through" to the retailer's regular website where you complete the transaction as you normally would. The portal notes the transaction and awards you bonus points for the purchase. Although you can use any card to make your purchase, you can maximize your Pointing by paying with your favorite awards earning credit card. In other words, you earn points from shopping through the portal AND points associated with the card that you're using.
Some of the major Online Shopping Portals include the following:
Air Canada
American Airlines
Amtrak
British Airways
Chase Ultimate Rewards
Delta
Hawaiian Airlines
Hilton
Marriott
Southwest
United
US Airways
In addition, many online retailers offer extra bonus points during the Holiday Season.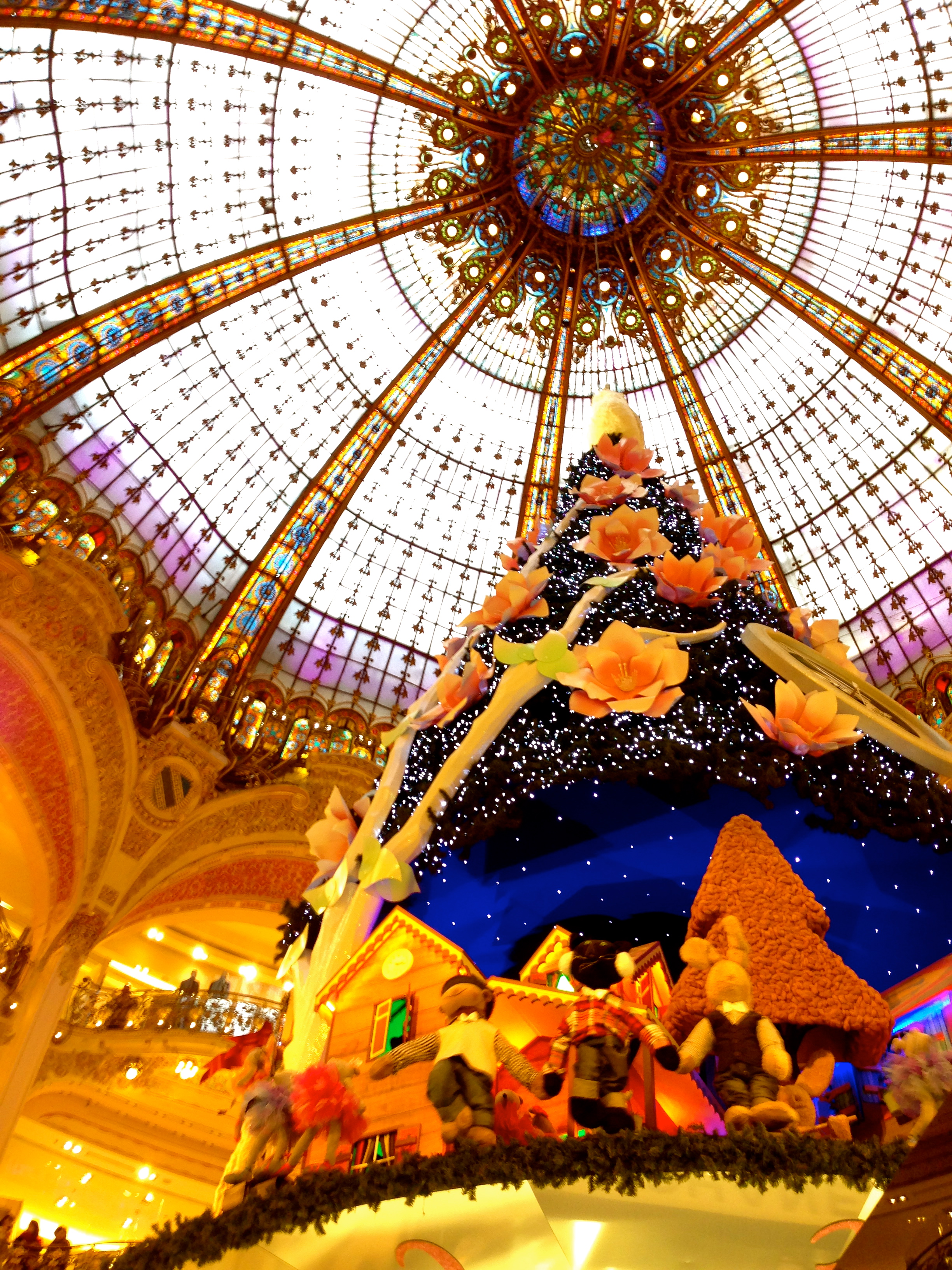 To determine which retailers offer the best bonuses, I find EVreward.com to be a very helpful resource. This online directory of shopping sites allows you to make side-by-side comparisons of your various rewards options.
Therefore, I wouldn't feel too upset if you missed out on either Black Friday or Cyber Monday. You can still rack up some significant Miles & Points totals by shopping on "Tardy Tuesday" and beyond.
Do you have plans to use an online shopping portal for any of your Holiday Shopping?