I love it when a plan comes together. As the mercury plummets in my hometown of Chicago, I'm eagerly looking forward to fleeing the Midwestern Winter and enjoying a vacation with my Partner F on the beaches of Thailand. I started plotting our escape earlier in the year.
Our Escape Plan So Far
The first step was to secure our airline flights. Using a combination of frequent flyer programs I booked two tickets to Thailand. I was even able to improve the award itinerary I originally reserved and ensure that we travelled in First Class for our entire journey. With our transportation taken care of, I next set my sights on putting a (luxurious) roof over our heads. It was at this point that I raided the Household Points Kitty to book our hotels.
The Starwood Starpoints Strategy
I've previously written about the virtues of the Starwood Preferred Guest (SPG) loyalty program.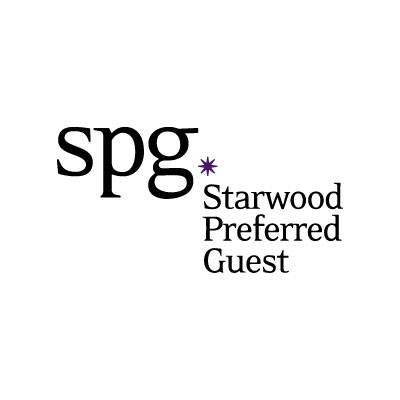 As one of the Big Three Points Currencies, Starpoints are a hedge against future potential points devaluations since they can be transferred to a wide variety of airline frequent flyer programs in addition to being redeemed for hotel awards. However, another useful feature of the Starwood Preferred Guest program is the ability to transfer Starpoints from one member to another.
SPG members of who have shared the same residential mailing address for at least 30 days prior to requesting the transfer are eligible to participate. The detailed Terms & Conditions follow:

Once you're ready to transfer your points, you fill out this simple form: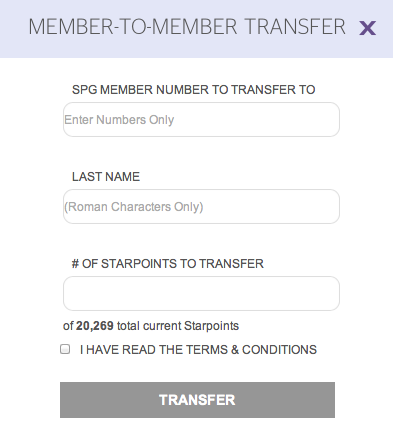 SPG states that it will take approximately five working days for the transferred points to credit. In my case, I initiated the transfer request from my Partner F's account around 10:00 pm on a Thursday night. When I checked around the same time on Friday of the following week, the transferred points were credited to my SPG account as promised.
Redeeming our Starpoints
With my SPG account flush with Starpoints, I was now ready to book our hotels.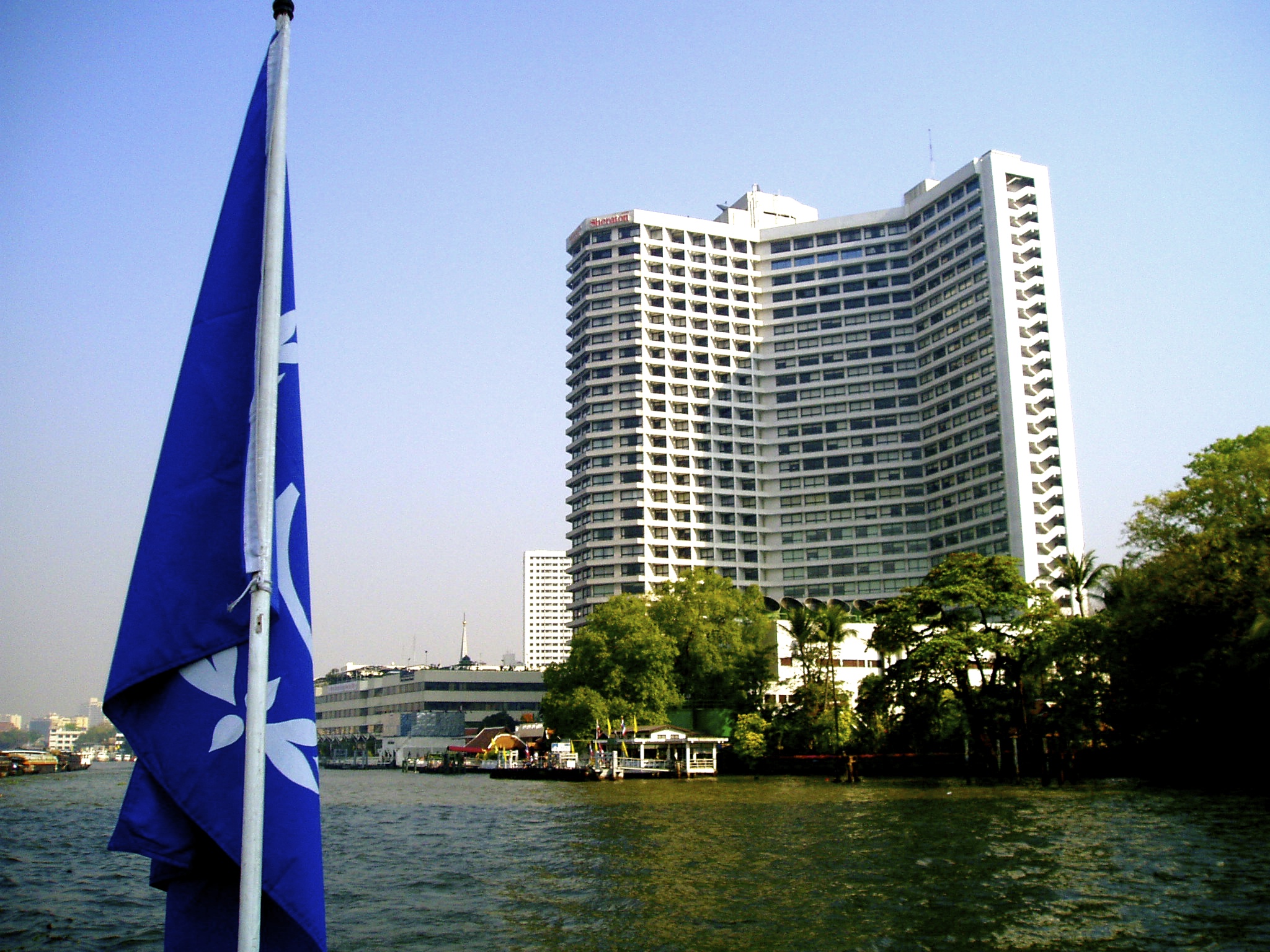 We'll be starting our trip at the Royal Orchid Sheraton in Bangkok.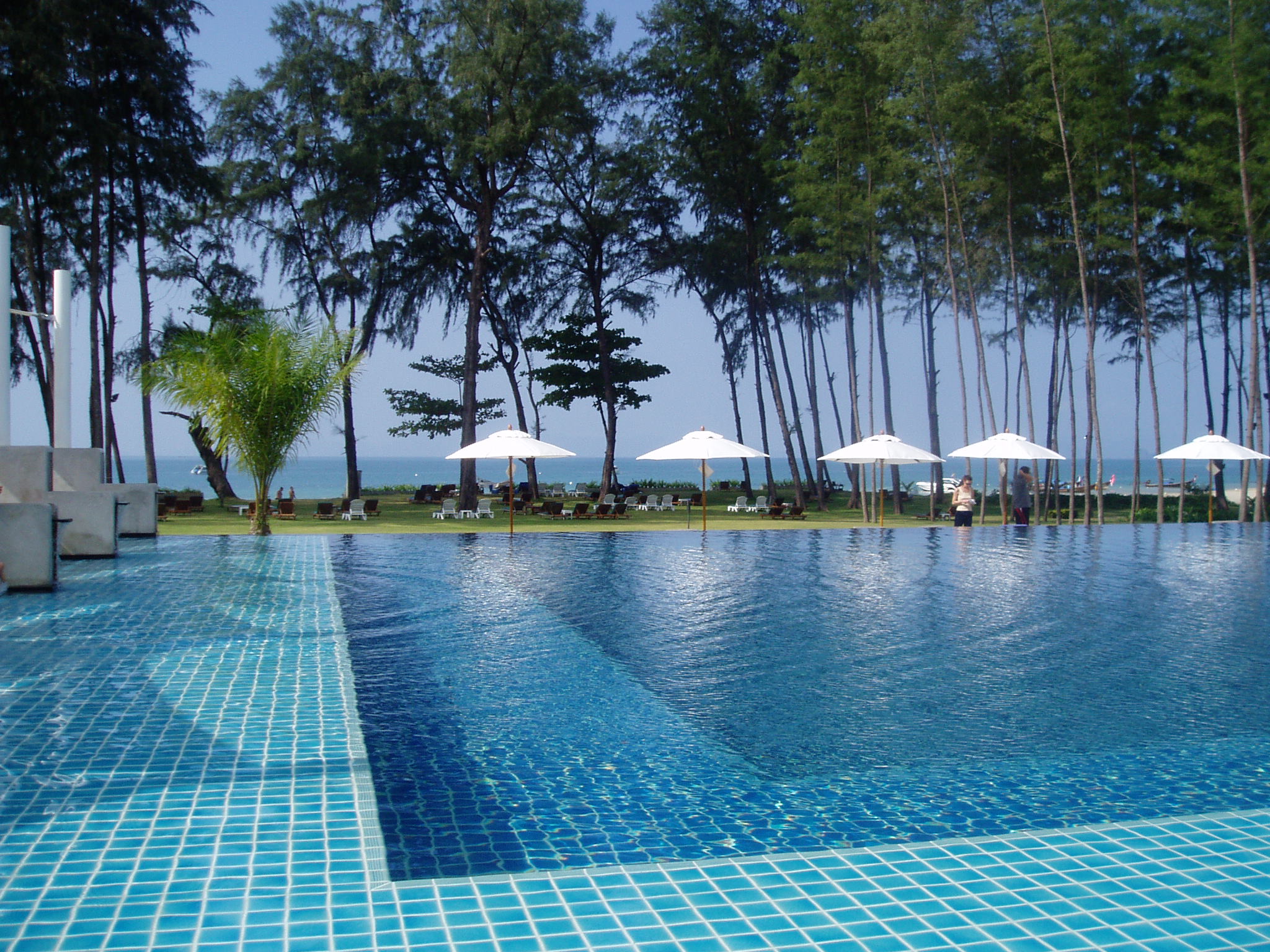 This will be followed by some serious pool and beach time at the Sheraton Krabi Beach Resort.
I'll be writing full trip reports on our upcoming hotel stays and airline experiences. Be sure to stay tuned and subscribe to my blog to receive notifications of new posts by email.
How about you? Have you ever used the Starwood Preferred Guest Member-to-Member Starpoints transfer feature? What was your experience?