There are some things that drive a man to drink. Then there are those drinks that drive a man to collect points.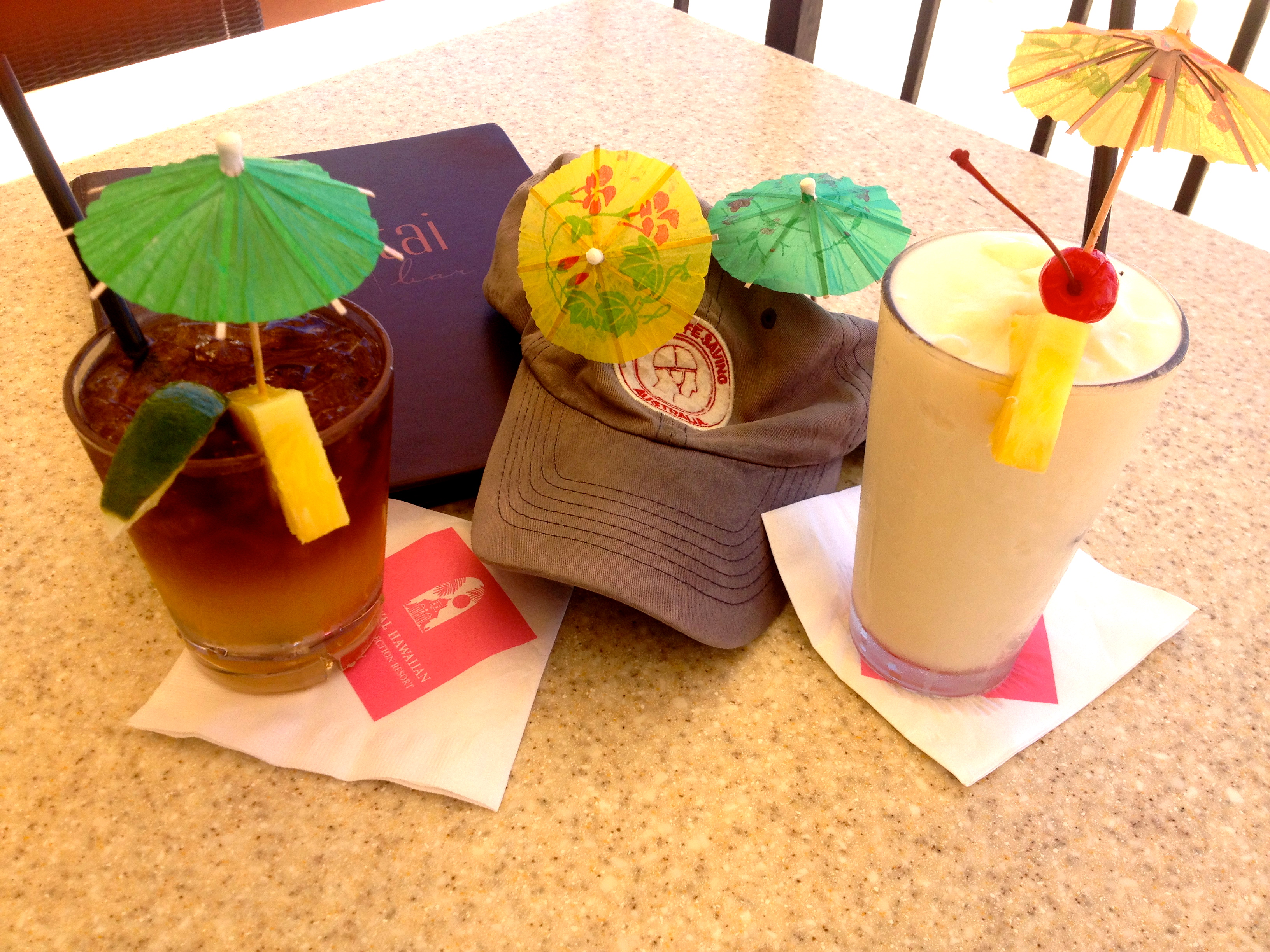 I've been a Starwood Preferred Guest member for several years and carry the hotel loyalty program's branded American Express Card.  Although I've collected Starpoints in the past and have used them to redeem a number awards, this is one program that I haven't been paying a lot of attention to lately.
As I mentioned in my earlier post about my Workhouse Cards, much of my Pointing activity has focused on the accumulation of United MileagePlus Miles and Chase Ultimate Rewards Points.  United is my "home" airline and the MileagePlus program has enabled me to redeem great awards such as a couple of First Class seats on the carrier's Star Alliance partner Lufthansa (check out my earlier posts on my experience at Lufthansa's First Class Terminal and my flight experience in Lufthansa First Class for more details).
Then, late last year I wrote about how I became Hot for Hilton and how its HHonors program became one of the cornerstones for my Pointing efforts.  However, as I mentioned in my last post (Burn Points Baby Burn), only a few months later the HHonors program implemented a massive devaluation.  At this point, I was a free agent again and ready to look elsewhere for Pointing opportunities.
Ironically, we were staying at the Embassy Suites Waikiki Beach Walk during our Hawaii vacation this past May.  We were scheduled to attend a Luau at the Royal Hawaiian and popped by the hotel to scope out the venue.  We decided to take a break and have a drink so we ducked into the hotel's Mai Tai Bar where they gave us a beach side table with this view …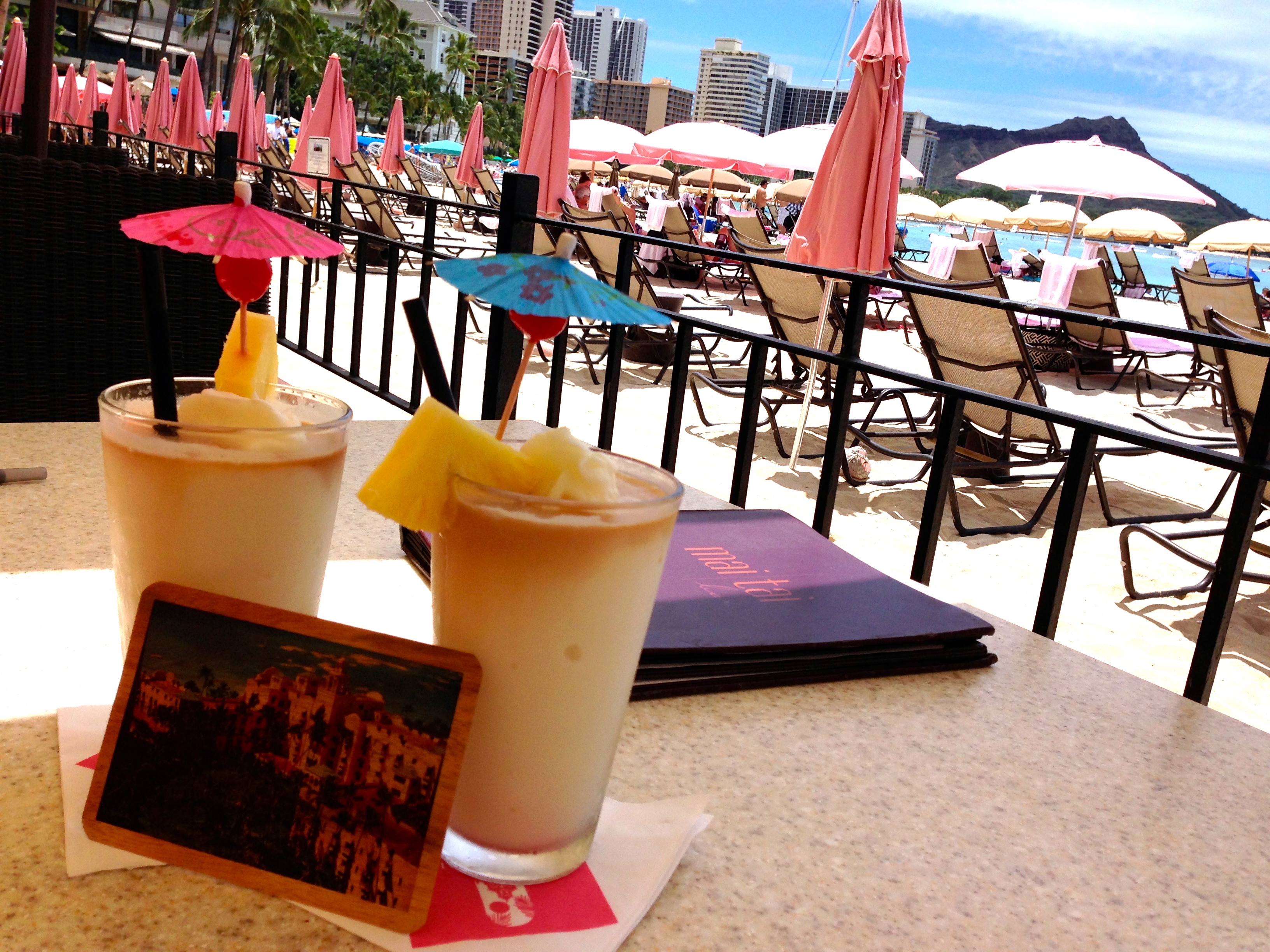 I immediately fell in love with the place and knew I HAD to stay here one day … the hotel not just the bar.  I had my Starwood Preferred Guest American Express Card on me and was able to earn double points for all of my drinks since the Royal Hawaiian is a Starwood property.  After I made the switch from Mai Tais to Pina Coladas, I was feeling relaxed, enjoying the view of sun and surf and was reminded of the value of the Starwood Preferred Guest program.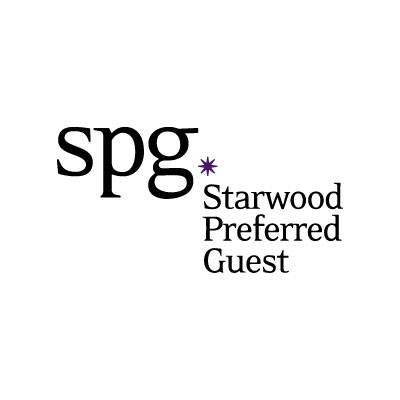 The great thing about the Starwood network is that you can redeem Starpoints at over 1,100 hotels & resorts in nearly 100 countries worldwide. Starwood has a broad geographic footprint and brand diversity. The major Starwood Brands include Sheraton, Westin, W Hotels, Le Meridien, St. Regis, Four Points and several others. This program is a great complement to the Hilton HHonors network for your hotel Pointing activities. If there's not a Hilton where you traveling then there will likely be Starwood Hotel.
You can also transfer your Starpoints (in the majority of cases on a 1:1 basis) into the frequent flyer programs of the following airlines: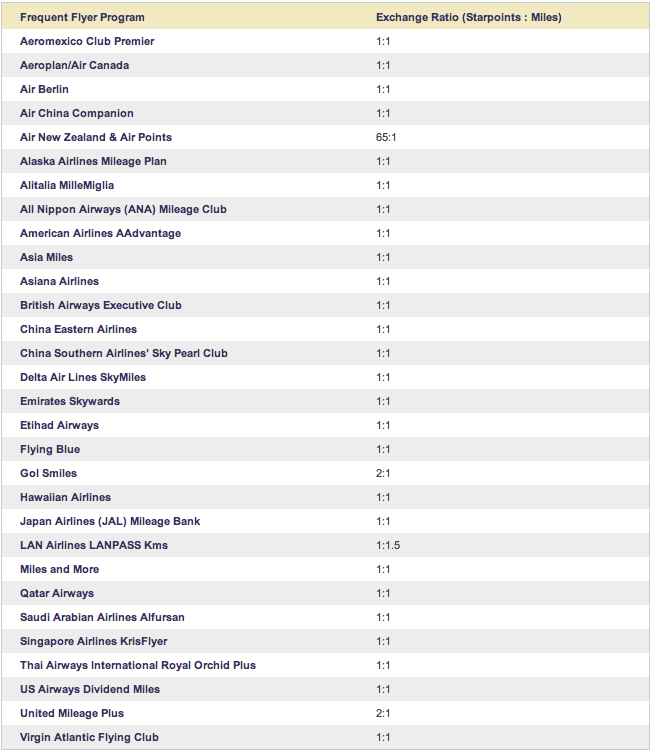 Source: Starwood Preferred Guest
Plus, for every 20,000 Starpoints you transfer you receive a Bonus of an additional 5,000 points!  This ability to transfer points makes the Starwood Preferred Guest American Express Card a great complement to the Chase Sapphire Preferred Visa and its Ultimate Rewards program which also allows you transfer your points into a variety of airline and hotel programs.  More details on the Sapphire card can be found in my earlier blog entry on My Workhorse Cards.
Finally, the Starwood Preferred Guest program offers a Member-to-Member Transfer feature.  This allows a member of the same household to move Starpoints between accounts.  The terms for such a transfer state "Both accounts must have been active with the same address on each for at least 30 days." With such a feature, your household can pool your points to achieve awards faster as I outlined in my blog post Feeding the Points Kitty.
So how will Starpoints get me back to the Royal Hawaiian for those Mai Tais?  The hotel is charging $450 or 20,000 Starpoints per night for a Standard Garden View Room in early May. Therefore, we will need a total of 40,000 points for a weekend stay. The Starwood Preferred Guest American Express Card is a great way to get us the Starpoints that we need.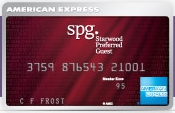 I already have the Starwood Preferred Guest American Express but my Partner F does not.  Fortunately, American Express is running a special sign up bonus of 30,000 Starpoints through September 3, 2013 (note: If you're not ready to pull the trigger on this application yet, the "regular" sign up bonus will be 25,000 Starpoints after the deadline expires).  You receive 10,000 Starpoints after your first purchase and an additional 20,000 Starpoints after you spend $5,000 on the card within six months. Once F has met his spending requirements on the card he will have received a total of 35,000 Starpoints (e.g. the bonus points as well as points earned from meeting the minimum spending requirement).  I currently have 7,400 points in my SPG account so I can then transfer 5,000 points to F so that we will have a total of 40,000 Starpoints for us to redeem for that weekend in Honolulu.
Aah, I love the smell of a great new credit card application in the morning … especially one that will get me back to that beach in Waikiki!
Note: I am neither an employee of Starwood or American Express nor do I receive any compensation from recommending this card.  I just think the Starwood Preferred Guest American Express Card would be a great addition to your arsenal of Pointing tools.  Also, I am not a financial advisor so be sure to consult a registered financial professional if you have questions regarding your personal financial situation or the use of credit cards. You can learn more about the Starwood Preferred Guest American Express Card at this link.
If you'd like to show your support of this blog, please feel free to subscribe to receive this blog via email or "like" my page on Facebook at From Point At To.