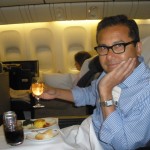 About Me
Attainable Luxury Travel for the
Working Professional …
I'm definitely not a Road Warrior. In fact, I've driven a car only once in the last ten years. I'm certainly not independently wealthy. I'm just a regular guy in Chicago with a "Day Job."
Nevertheless, I've managed to enjoy New Year's Eves in London, Paris and Buenos Aires. I've spent a long weekend on a private luxury resort island off the Great Barrier Reef.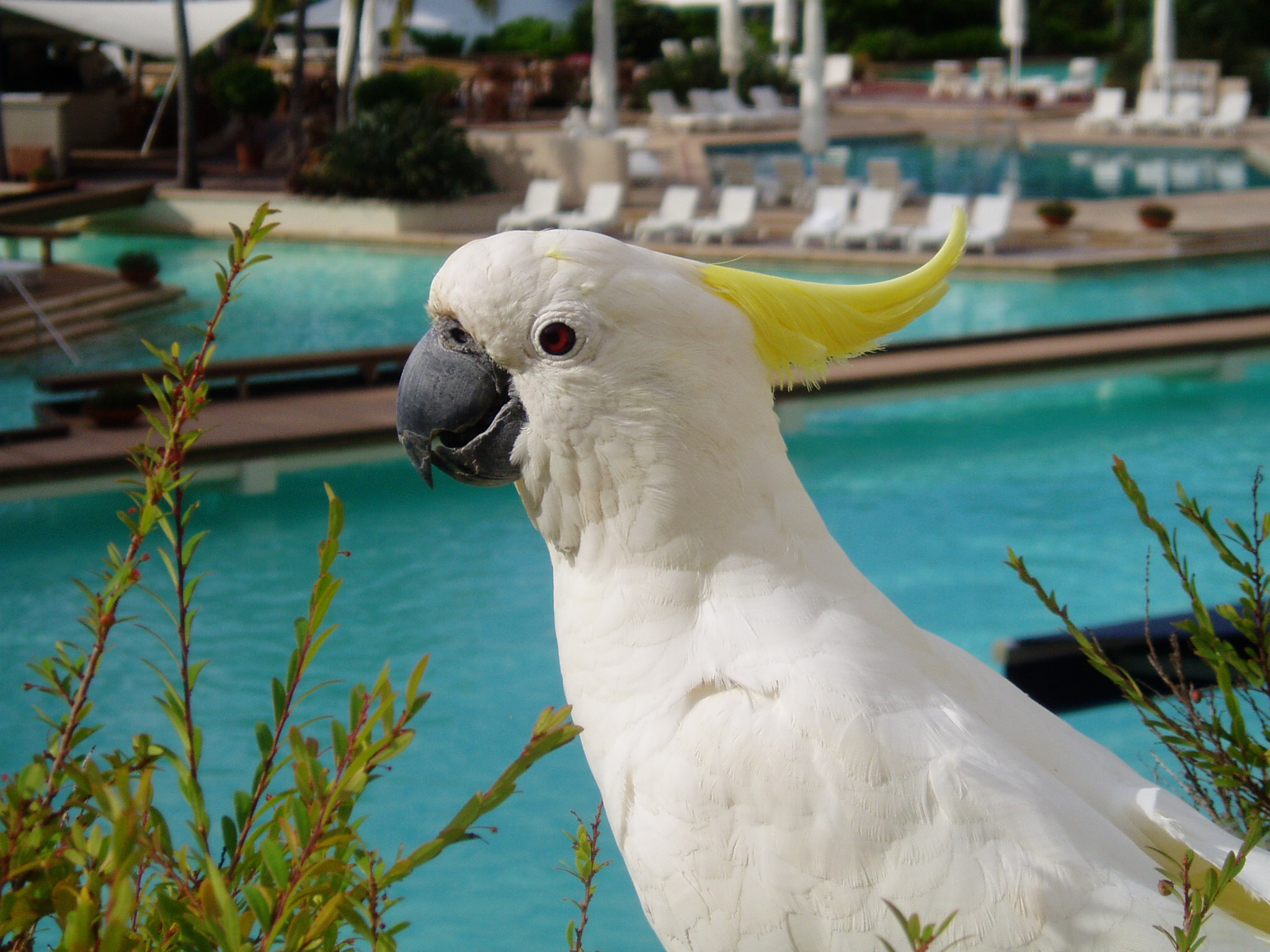 I've flown in First Class to Australia, Hong Kong and Italy.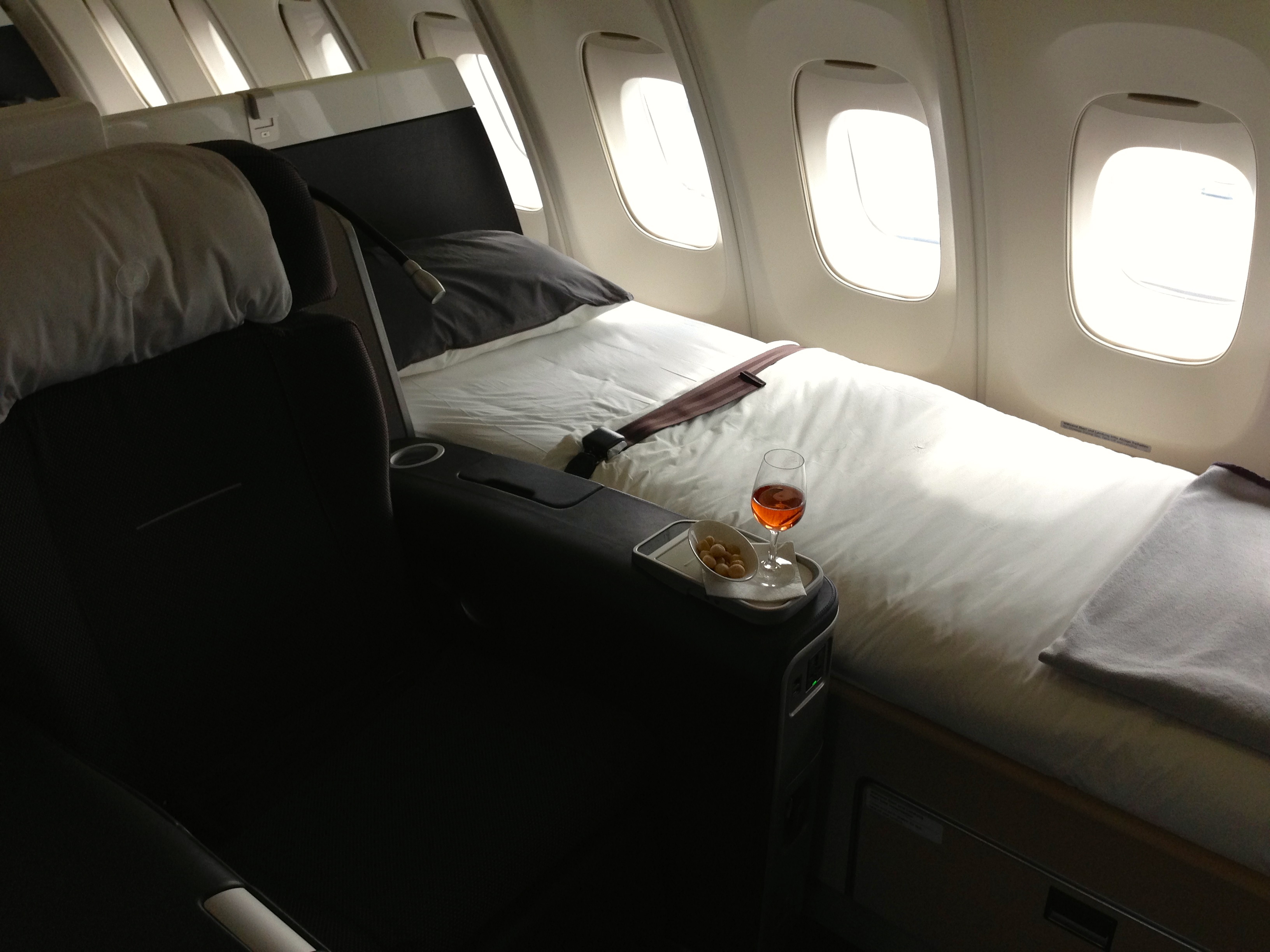 All of those great vacations were thanks to Points. Airline points, hotel points, credit card points … even points for drinking Coca-Cola!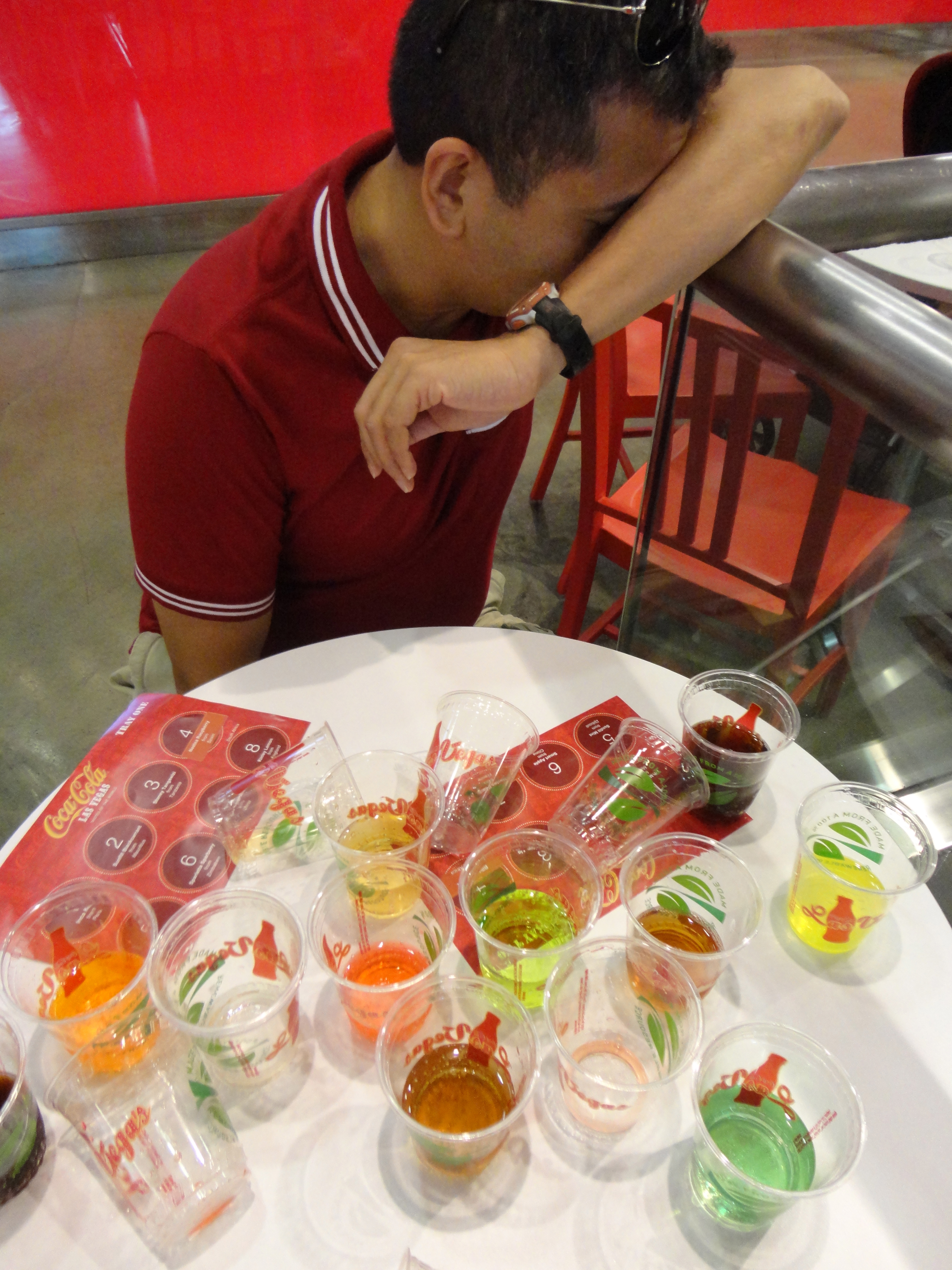 You name it, I've collected it! I've started this blog to share with you my strategies for achieving my Dream Vacations … and what I've done once I've arrived at my destination.
Yes, I'll come off sounding a bit obsessive in my pursuit of points. However, I guess one person's obsession can end up being another person's passion.  Perhaps that's the better way of looking at things.
I have a passion for travel and seeing new places.  In addition, I subscribe to that old adage that "getting there is half the fun."  Yes, it is "all about the journey." So with that, let's get this blog started and I can start telling you how to get From Point A to … well, you fill in the blank.
- Point A

Getting there is half the fun! Day Job during the -uhh Day- and Travel Blogging at Night. It's all about the journey …