Dear Blog Reader forgive me for I have not posted.  It has been eight months since my last entry and in that time I've …
Experienced Cirque de Soleil overload in Vegas
Checked out Dorothy's Ruby Slippers and Marilyn's white dress in London
Conducted a tri-state tour of the deep fried foods of New England
Geeked out at the Comic-Con of the frequent traveller and points collecting world in suburban Virginia
Amassed a huge collection of mini paper umbrellas in Hawaii
However, most importantly, after a year of planning, obsessing and collecting I've cashed in my points. A LOT OF POINTS.
We've just come back from a two week trip to Italy where we celebrated an (ahem) "Milestone Birthday" for my Partner F.  Although my miles and points didn't cover the whole tab, they did pay for some great experiences that I could never imagine paying for on my own.  As I sit at home waiting for the first wave of credit card bills to roll in from our trip, I can at least take some comfort in the fact that we did get a lot of cool stuff for a fraction of the actual cost.  Here's what my Pointing got us …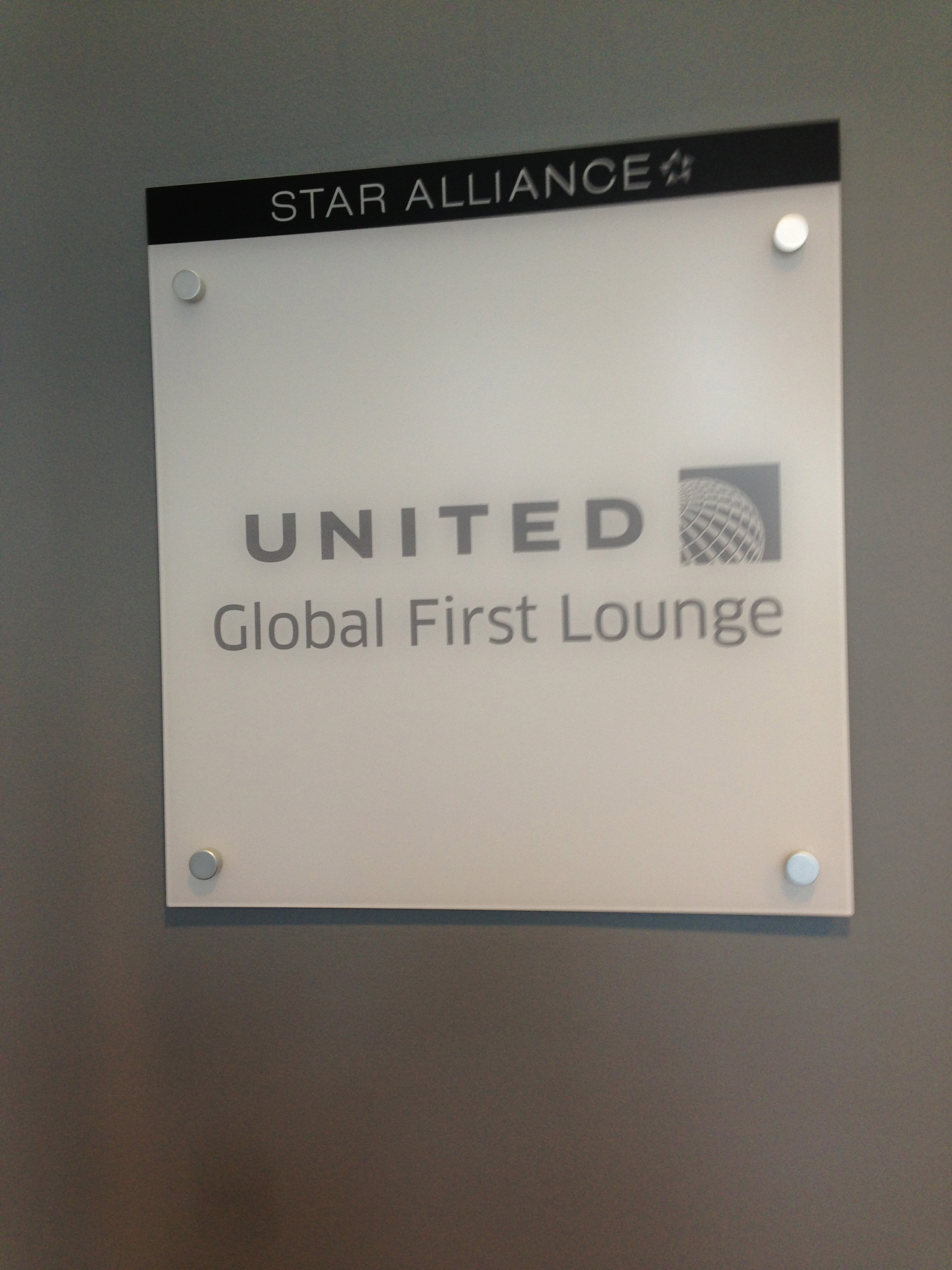 Redeemed 135,000 MileagePlus Miles
2 First Class Tickets from Chicago to Naples, Italy
Estimated Value: $19,200
Hilton Sorrento Palace (Italy)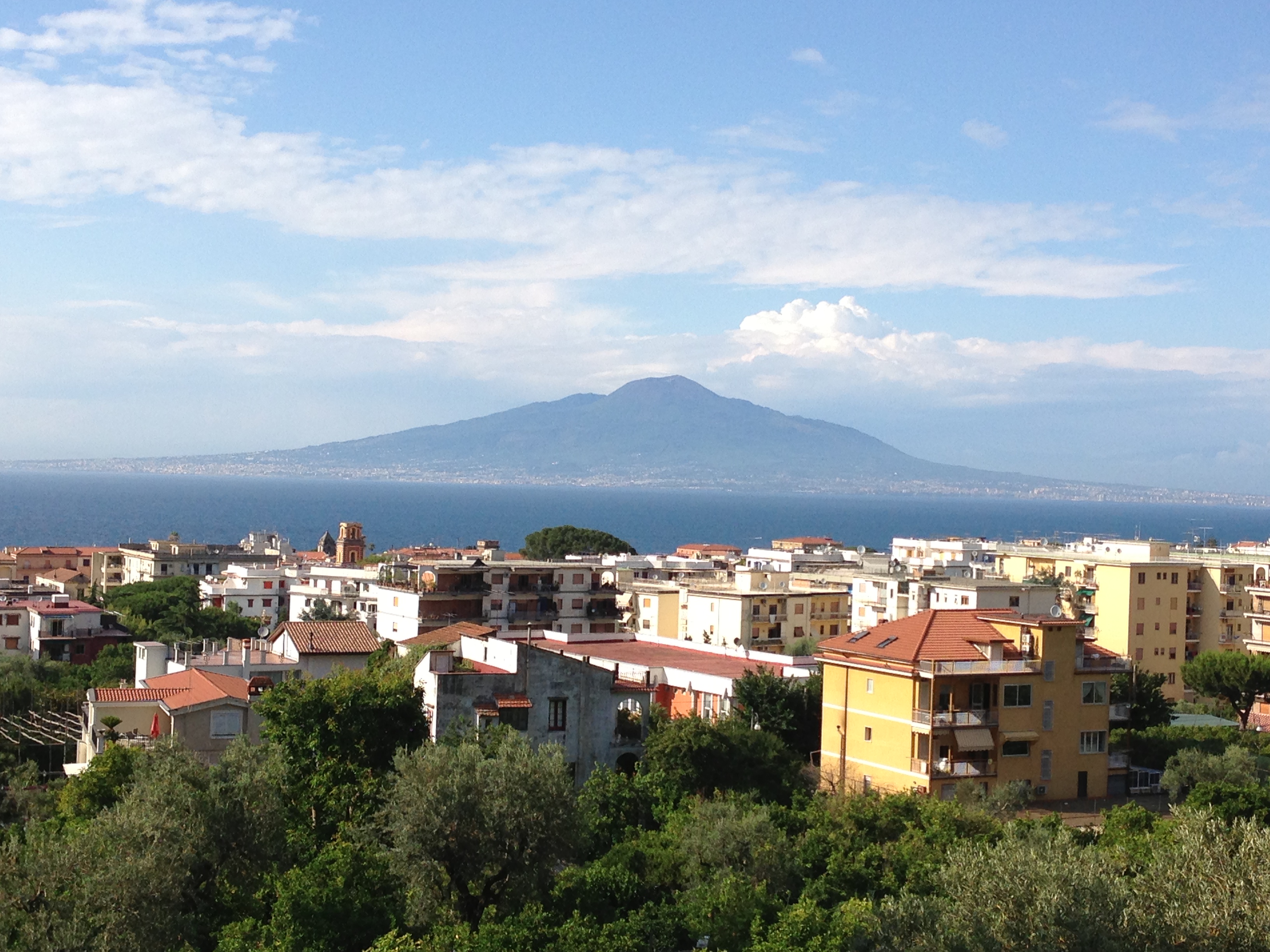 Redeemed 100,000 Hilton HHonors Points
2 nights – King Guestroom / Sea View
Estimated Value: $920
Lufthansa  Intra-European Flight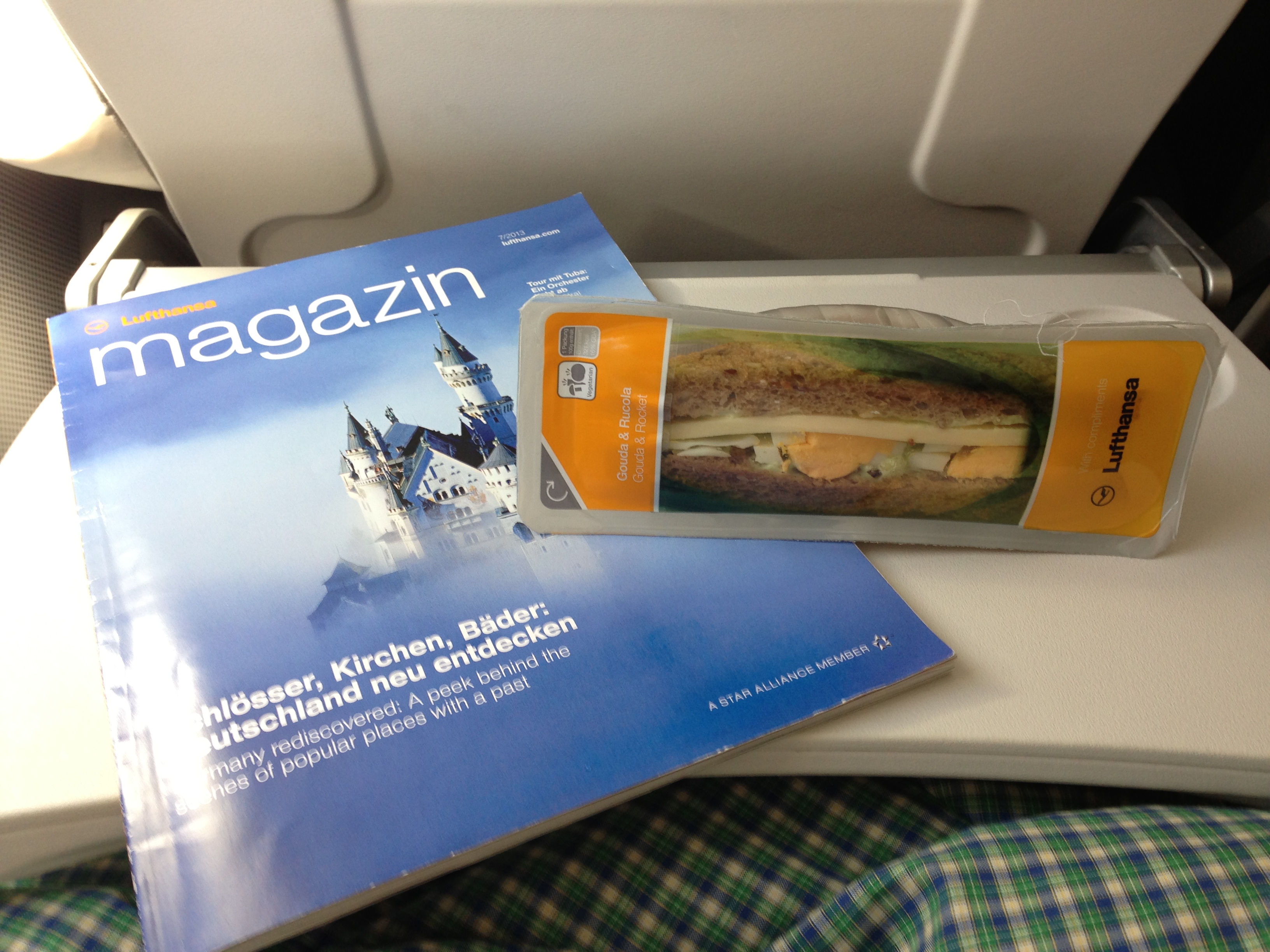 Redeemed 25,000 MileagePlus Miles
2 Economy Class Tickets from Florence, Italy to London England
Estimated Value: $3,200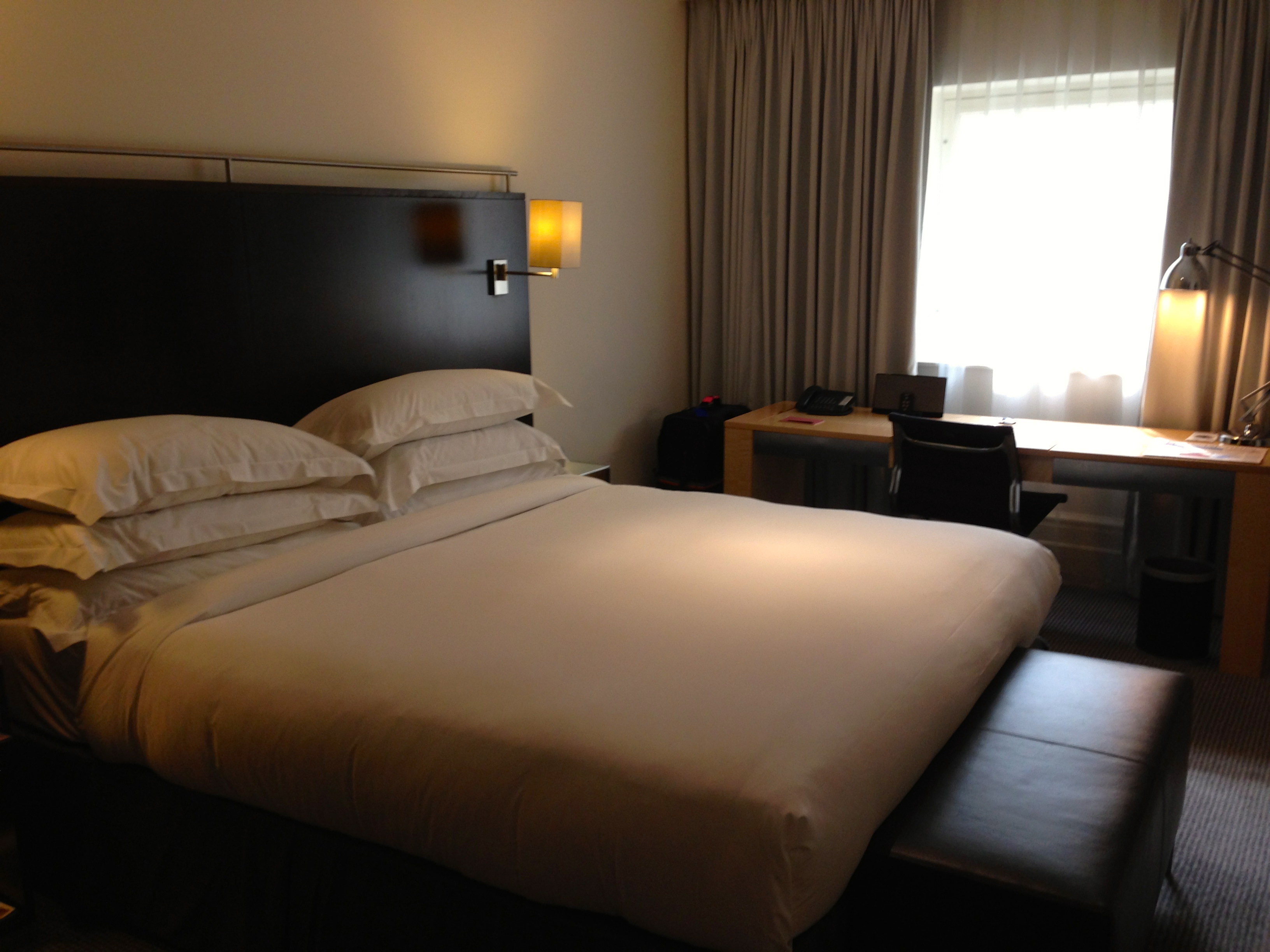 Redeemed 54,000 Hyatt Gold Passport Points
3 nights – King Room
Estimated Value: $1,260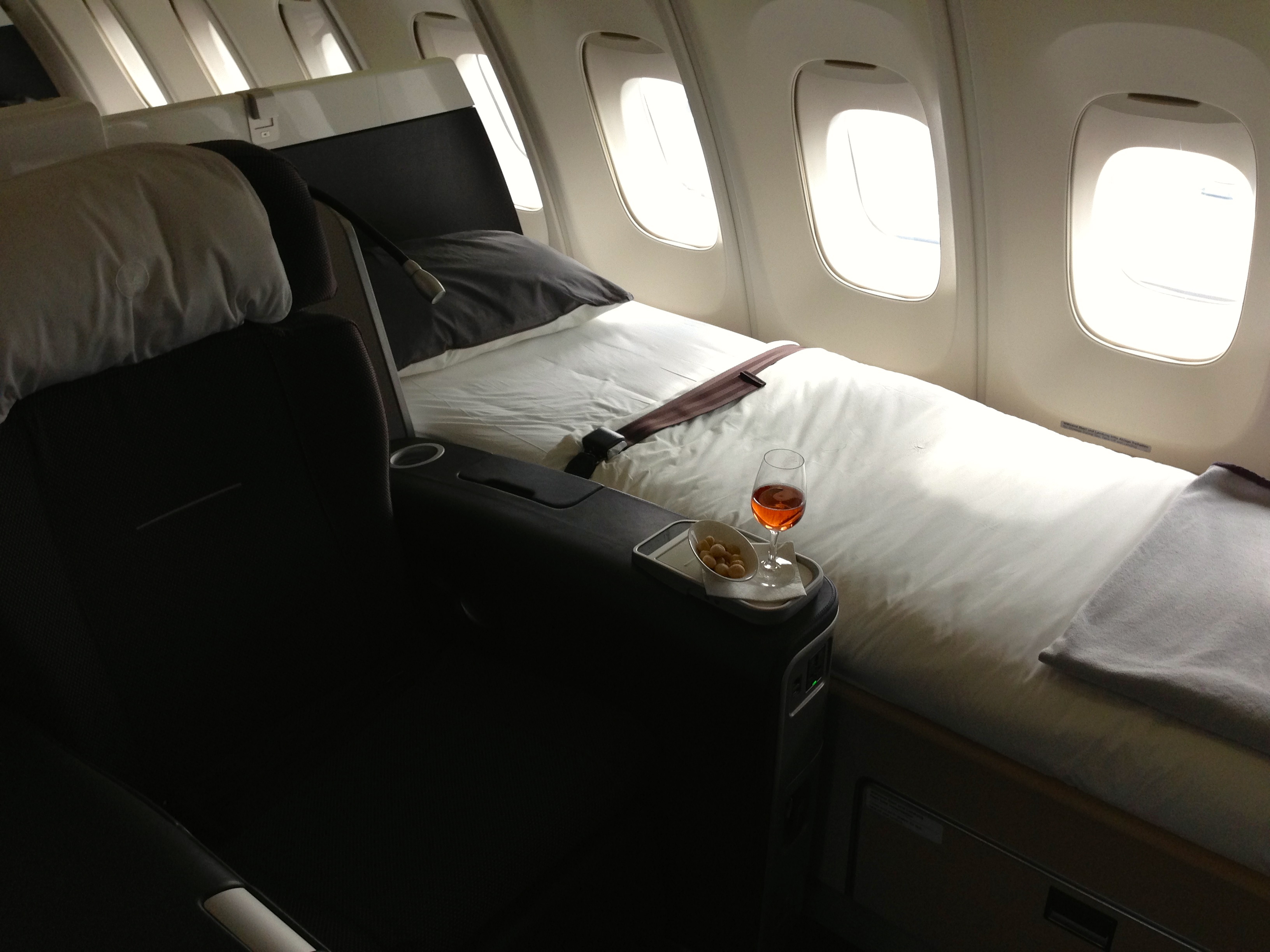 Redeemed 135,000 MileagePlus Miles
2 First Class Tickets from London to Chicago
Estimated Value: $21,000
Now that we're home again, I have to admit that I'm going through a bit of Pointing withdrawal.  After a year of planning and points accumulation I'm now in search of my next big award.  As the "reservation window" for Summer 2014 award travel is starting to open I've already started playing around with scenarios for possible award redemptions.  In addition, I've been trolling the internet and sifting through my junk mail in search of another great credit card signup bonus.  I'm also still daydreaming of all the great experiences I was able to achieve through Pointing. Sigh, there's nothing like being driven up to a 747 in a Mercedes.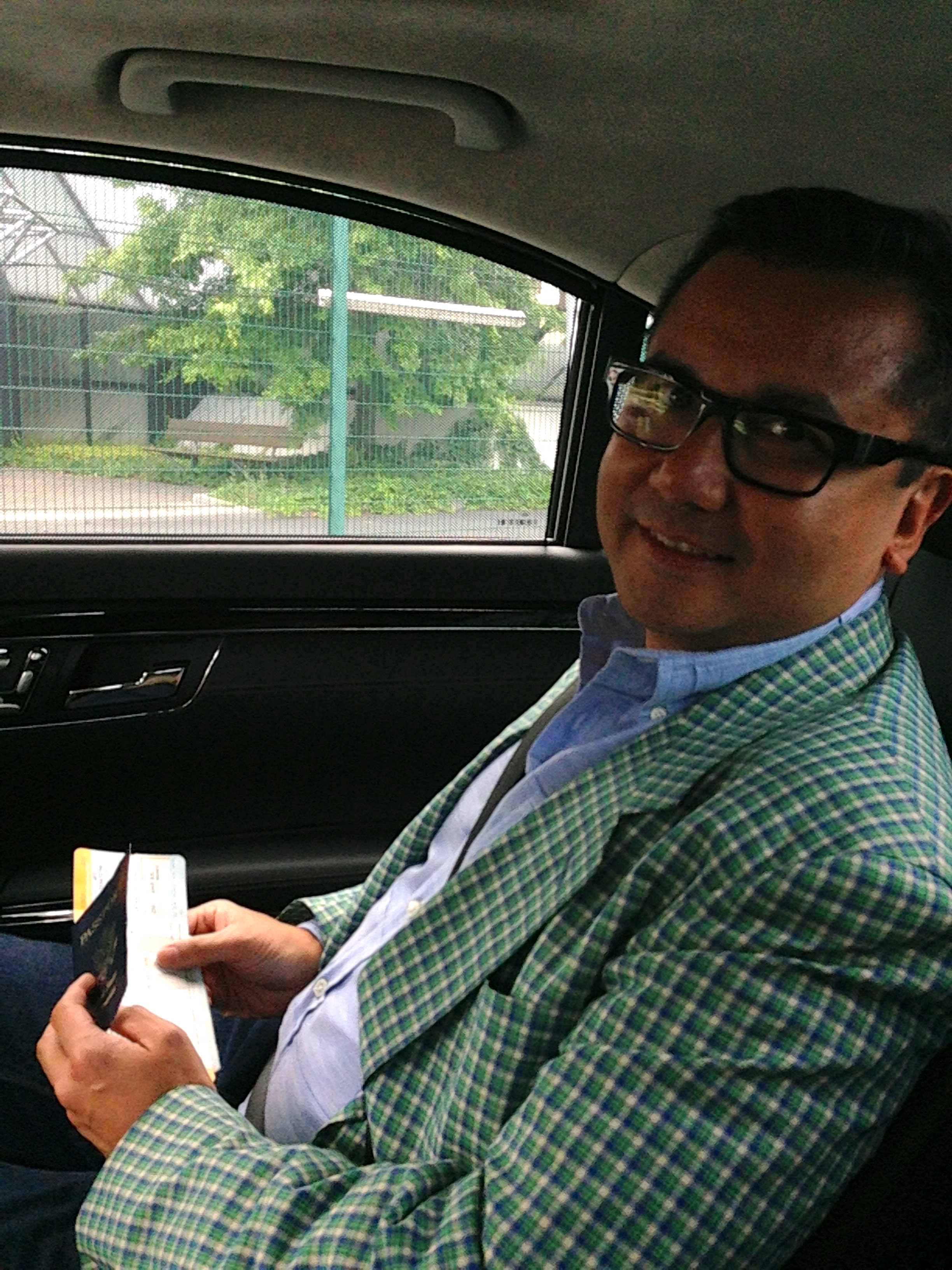 How many points do I have left? How do I plan on earning more? What do I plan to do with all of those miles and points?  And what about that Mercedes??? Stay tuned, I have few ideas (and vacation pictures) I'd like to share with you …